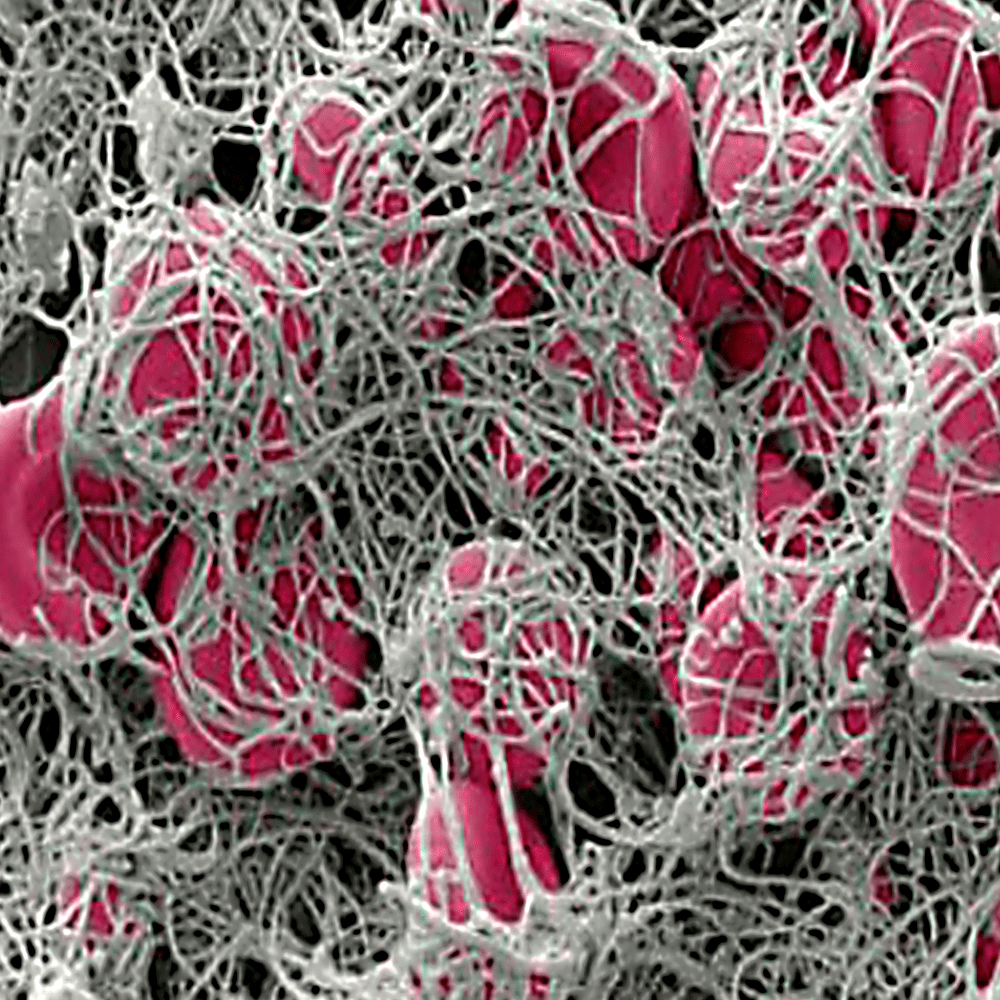 Fibrinogen deficiency is caused by an absence/low levels of fibrinogen or dysfunctional fibrinogen.
May lead to bleeding or clotting events
Fibrinogen deficiency can be inherited (congenital) or acquired.
Two types of congenital fibrinogen deficiency:
Type I deficiencies (quantitative abnormalities): Afibrinogenemia or Hypofibrinogenemia

Type II deficiencies (qualitative abnormalities): Dysfibrinogenemia
Congenital fibrinogen deficiencies affect males and females equally.